WELCOME TO MOOTS PHOTOGRAPHY
I am thrilled you are interested in choosing me to document your special occasion! I believe that getting your photos taken should not be something you dread. My mission is to connect with you and be able to offer a fun session with memories that will last a lifetime. I'm exctied for you to learn more about me – the process of working together – and my photo collections! Let's dive in!
Hi Friend! I'm Kate!
First off – THANK YOU FOR BEING HERE! I'm so excited to "meet" you! I'm Kate – a wife, a mother, and an energetic and passionate photographer. I love my family, being outdoors around water, and going on adventures.
Being able to connect with people of different backgrounds and having a fun photo session is my way to create my own adventures.
I studied at Brigham Young University – Idaho and got my Minor in Photography. It was quite the adventure taking those classes and now I'm ready to share what I've learned with you.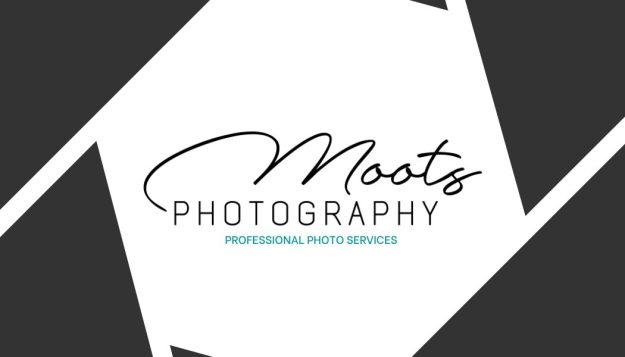 MY HOPE AND MY MISSION
My mission is to connect with you and be able to offer a fun session with memories that will last a lifetime. My business isn't about pictures, it's about people and making memories. Getting your photos done isn't everyone's cup of tea, but my hope is that I can make it fun enough that you'll always remember your special occasion.
The Process
_________________
Here's the scoop on working with me!
1. Get to Know Me and See My Work!
If you haven't checked out my portfolio by now, please do by clicking on the tab called "My Portfolio" in the menu options.
If you are on social media then you can find my Instagram account or Facebook page by searching @mootsphotography for both. New followers are always welcomed!
2. Check Out My Packages!
Once you've gotten to see my work and what my style is, click on the button below to see all of the services that I have the most experience in doing. However, I am always open to expanding my portfolio.

Now it's time to schedule with me. You can click on the link below to fill out a quick questionnaire so I can get to know you a little bit. Once you've filled out the questions I will be able to know what type of session you are looking for and I will be in touch with you shortly after.

4. Let's Make it Official!
Now that you've done the questionnaire and you've picked your type of session, we are able to make it official. The next step will be to discuss location, payment, and answer any questions or concerns and then I can send over your personal contract.
It's time to meet in person to take photos! As I always tell my clients beforehand, I welcome any ideas that you have because I want you to get what YOU want from the session.
It takes me about a week to edit and get your photos to you! I spend that time making sure I find the BEST photos. As I look through them I can remember every detail from the session. Even though you might think there weren't any good photos, I can assure you I captured the sweet moments you weren't able to see at the time. This is my goal with photography and why I love it so much.
7.  Your Photos Are Ready!
Hooray!!! They're here! After hours of careful editing, your photos are ready for your eyes. Upon completion, I will send you an email with your client portal link so you can view and download your photos. All of my photos are exported and ready to post to social media. Just don't forget to tag me: @mootsphotography